Vintage Window Restoration started from a dream and decision during the summer of 2010 when Chris was attending the Fort Worden Window Restoration Field School. Chris had always been self employed through his youth and didn't want to live his life committed to a clock and confined by locality. His dream was to have a unique business that integrated age old crafts and artistry that can act as a vehicle to numerous places and facets of human needs from comfort, security, education and understanding of culture and past. It worked.
Since that dream, it materialized in May of 2012 out of the ether from the ground up. Starting off with a short introduction to the Albany Visitors Association and obtaining his first job from teaching a window repair workshop, to at first, operating out of a dirt floor garage with a large hole in the roof and no electricity. Life was difficult as a starting business with no capital to speak of and only relying on his knowledge and training while being creative with limited resources. Over time Chris attended business classes and read books and numerous podcasts to increase his chances of survival in a harsh market. The scope of projects continued to increase and it came to the point where help was needed. Chris and Marcia hired a contracting coach that set them in the right direction finding employees, a marketing consultant, a CPA and occasional advice.
Today Vintage Window Restoration is staffed with four employees in a large industrial building with plenty of room for expansion. Our company isn't out of the woods, but has survived the 90% failure rate in this industry and continues to show promising signs of success. Beginning as a small window repair business, our services now cover every aspect of wood window restoration, preservation, and repair with the ability to manufacture new reproduction wood sash, wooden storm sash, wooden screens, and exterior facade components.
Please call Vintage Window Restoration today for all of your wood window or facade needs for your historic building.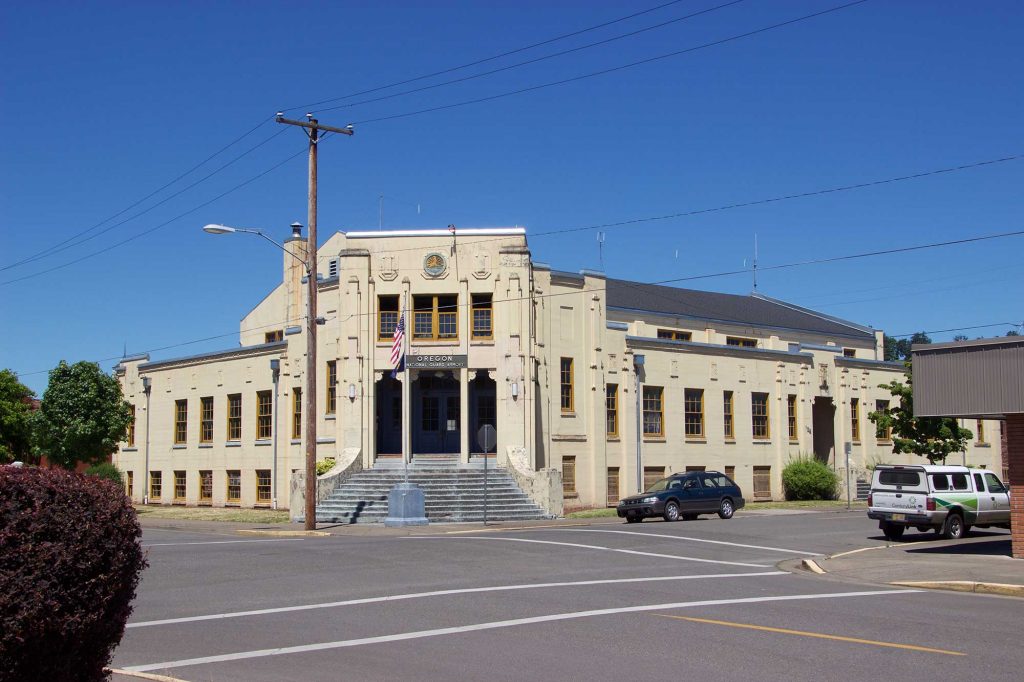 Our history of attention to detail, practical historic preservation methods and services continues to grow our positive reputation and ability to serve those in the Willamette Valley and beyond. Thanks and have a great day!