Window Restoration Services in the Willamette Valley, OR
Sometimes windows have been neglected for too long – rotten bottom rails and rotten and fractured sills. Sometimes they have been altered in the past to "modernize" the look of a building by removing certain features of the windows.
Vintage Window Restoration is capable of making new window components to replace what has become "too far gone". Vintage Window Restoration believes in complying with the Secretary of Interior Standards when re-mediating windows in need of restoration deficiencies. Our paint and putty removal process incorporates modern materials and safe handling practices.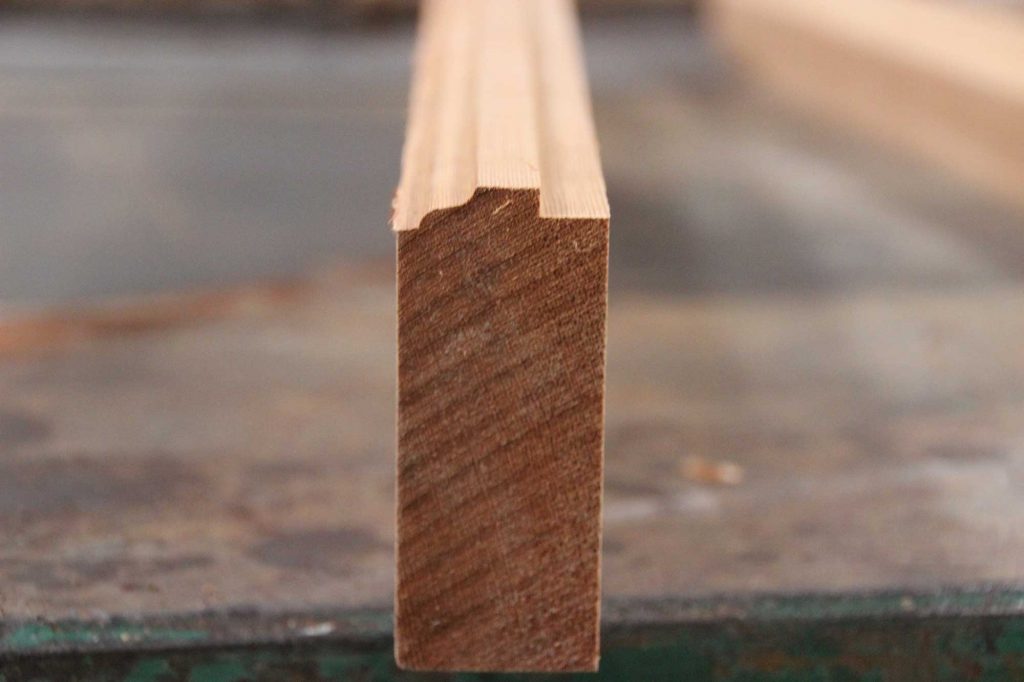 Our infrared light removal methodology safely and gently heats the sash to release the paint and putty without damaging the wood like what intensive heat guns, toxic chemicals, dust generating abrasives or fiber degrading steam boxes do. When the paint and putty is removed, the glass is intact and gently cleaned with wet and dry methods to clean and polish the glass. Parched wood is replenished with pure high grade traditional linseed oils and the glass re-bedded in traditional sash putty. All of the materials used are the same as they were when the window was originally crafted.
The Willamette Heritage Center had a window in need of restoration over repair. The bottom rail, meeting rail and sill were heavily rotted which needed replacement. The historic significance of the structure represented the settlement era of the Willamette Valley so the organization wanted to keep as much historic fabric as possible. Certain parts of the window were rebuilt and installed. The end result was the renewal of the sash to serve an additional hundred years of interpretive purposes.
Contact Vintage Window Restoration for your wood window needs. We cover everything from restoration to assessment. We offer complimentary window consultations and can manufacture wooden storm sash and screens for your home. Our team is able to address exterior facade repair and restoration surrounding the windows making us your one stop shop for historic preservation. Call Vintage Window Restoration today!